P90X Founder -- Eddie Lacy Busted His Ass ... Snow Shoveling & Two-A-Days (VIDEO)
P90X Founder
Eddie Lacy Busted His Ass
Snow Shoveling & Two-A-Days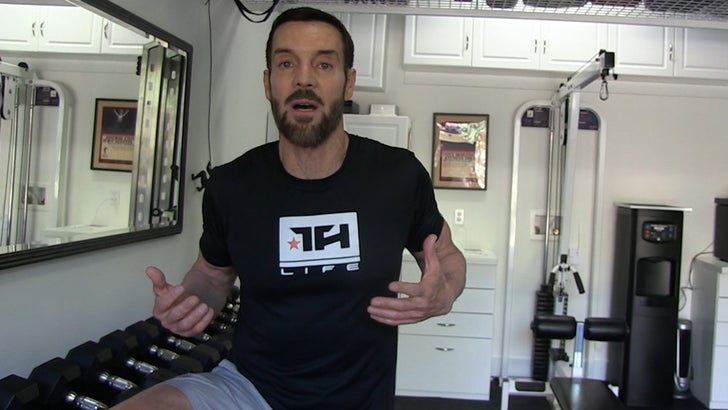 TMZSports.com
Eddie Lacy went all Rocky Balboa (from "Rocky IV") in his off-season workout -- training in the snow TWICE A DAY with his P90X trainer Tony Horton.
Horton -- who created P90X -- spent months helping the Green Bay Packers running back trim down for the season ... and judging by the last video we shot of Lacy, it worked. Dude's pretty ripped now.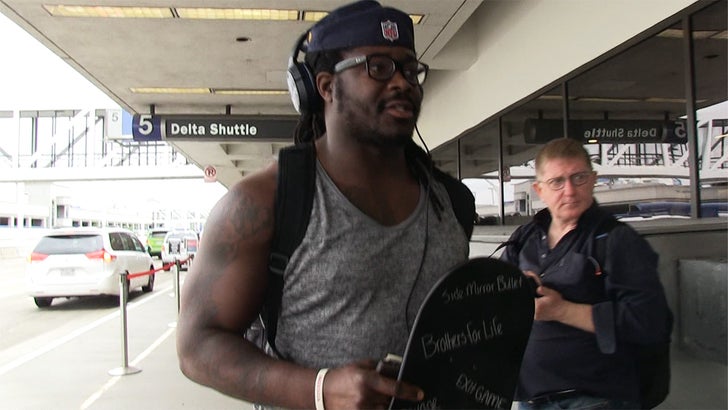 TMZSports.com
So, we asked Horton how he got Lacy back to form -- and the training regimen he revealed is pretty hardcore ... including some snow shoveling sessions in Jackson Hole.
Horton says Lacy was a natural when it came to working out -- but there was ONE exercise the guy couldn't stand.
Check out the clip ... and namaste.