Detroit Tigers Pitcher -- I Contracted Zika Virus ... It Sucked
Detroit Tigers Pitcher
I Contracted Zika Virus
... It Sucked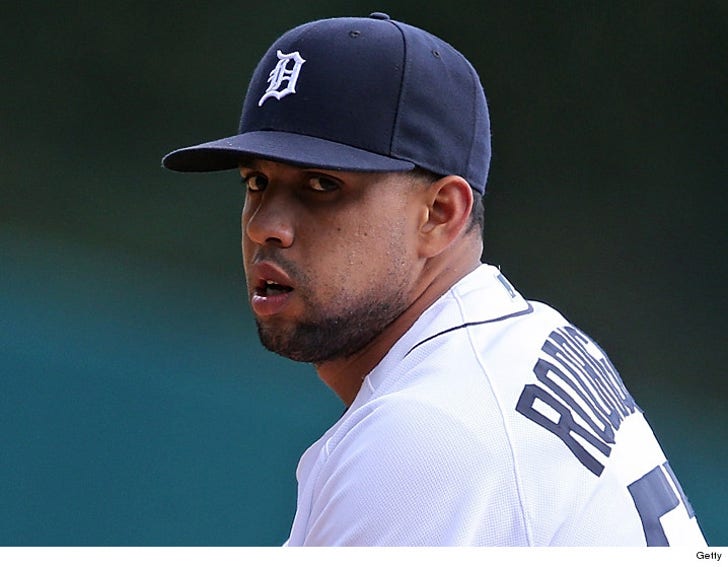 Breaking News
Forget the Olympics, the Zika virus has already infiltrated MLB -- with Detroit Tigers pitcher Francisco Rodriguez saying he contracted the virus in Venezuela during the offseason.
"It wasn't a cold. A cold, you have a sneeze, have a headache, take a couple Tylenol and you're done. You don't have a cold for two weeks, you don't have a bodyache for two weeks, you don't have headaches, throwing up, weaknesses for two weeks."
Rodriguez says he was bedridden for 2 weeks while he fought off the mosquito-borne virus -- which some experts say can cause severe birth defects and neurological issues in adults.
He also says it took him roughly 2 months before he started to feel normal again -- and notes that he was never considered contagious.
As for Olympic athletes worried about catching Zika in Brazil -- Rodriguez says the concern is real.
"If they have plans to have kids in the future, you've got to think about it. You have to be aware of that as well. You have to do some homework, some research about it."