ScHoolboy Q: Crying Jordan's On My Album Cover
ScHoolboy Q
Crying Jordan's On My Album Cover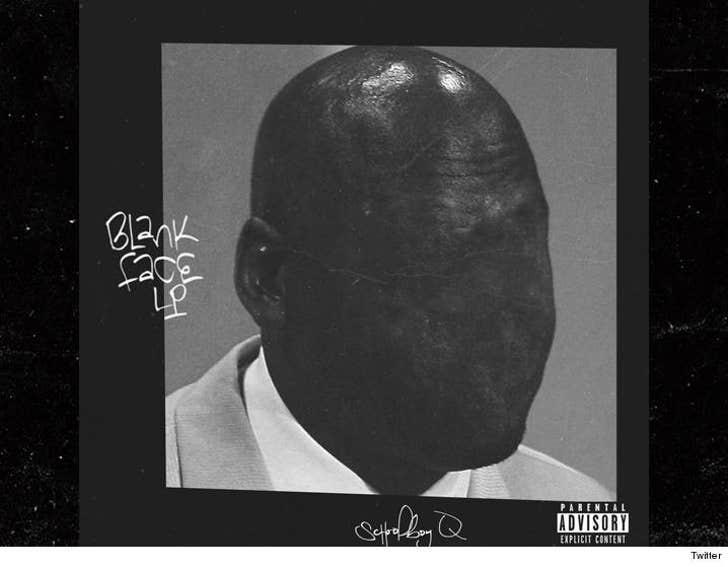 Breaking News
ScHoolboy Q just revealed he's using the famous Crying Jordan shot as cover art for his upcoming album ... but he could be playing with fire.
The "Man Of The Year" rapper just dropped the art on his Twitter page -- saying the album "Blank Face LP" will come out on July 8th.
It's a cool shot ... but there's just one small problem.
When we reached out to MJ's rep back in February to see how the NBA legend felt about the meme -- we were told straight up:
"Everyone seems to be having fun with the meme ... We haven't seen anyone using it to promote their commercial interests, which is something that we're monitoring."
Well, this would probably count as commercial interests.
Of course, there's always the possibility that Q cleared it with Jordan's team. We've reached out to MJ's rep for more info. Stay tuned ...