Aldon Smith Checks Into Rehab
Aldon Smith
Checks Into Rehab
Aldon Smith has entered a treatment center ... multiple sources connected to the NFL star confirm to TMZ Sports.
Unclear exactly what Smith is seeking treatment for -- but the move comes days after the Oakland Raiders star denied being in a video that appeared to show him with a blunt.
The video surfaced over the weekend -- and while you NEVER see the man's face in the footage -- you can hear a voice that sounds like Smith ... talking about a "fire up session."
At one point in the video, you hear the man's voice say, "They don't know it's me. It's not like I put 'Aldon Smith.'"
Smith has been to rehab before -- completing a stint in 2013 following two DUI arrests.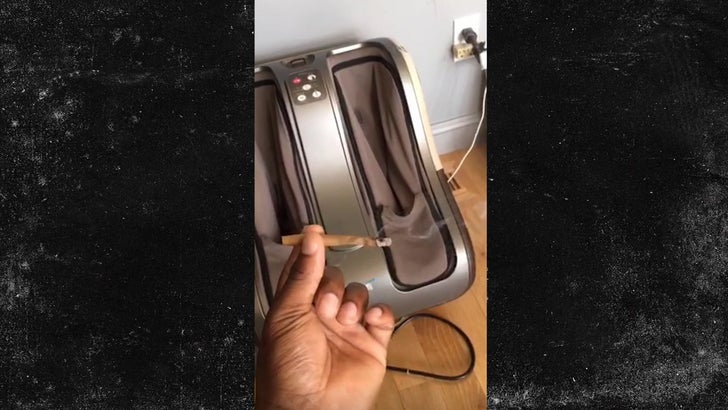 Periscope