U.S. Swimmer Jimmy Feigen Says Brazil Extorted Him For King's Ransom
U.S. Swimmer Jimmy Feigen
Brazil Extorted Me
... For King's Ransom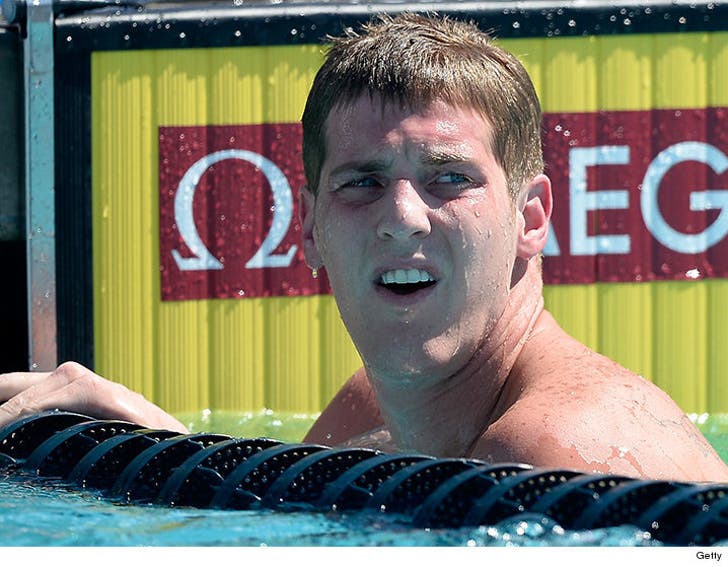 Breaking News
Team USA swimmer Jimmy Feigen says Brazilian officials tried to shake him down following the gas station incident in Rio ... demanding more than $46,000 to let him leave the country.
Feigen just spelled out the situation in a statement through his lawyer -- saying on the day he was scheduled to leave Rio -- hell broke loose at a Brazilian courthouse.
Feigen says he was given two options:
Option 1 -- Remain in Brazil while the police continued the investigation. "This process was estimated to take at least a month and I would be required to remain in Brazil."
Option 2 -- Pay a fine of $31,250 for the return of his passport and perform 15 days of community service.
Feigen says he decided both options were unreasonable and shot down both deals -- the prosecutor responded by raising the fine to $46,875!
Finally, Feigen says all parties agreed to a $10,800 fine which would be paid in 3 days. If not, the fine would be raised to $46k.
Feigen paid the next day and got the hell out of Dodge.
By the way, Feigen also says his group did NOT ever break into the gas station bathroom that night -- but they did "make the regrettable decision to urinate in the grass behind the building" because the bathroom was locked.