TX Rangers Pitcher Peed Himself During DWI Arrest
TX Rangers Pitcher
Pees Himself During DWI Arrest
... Cops Say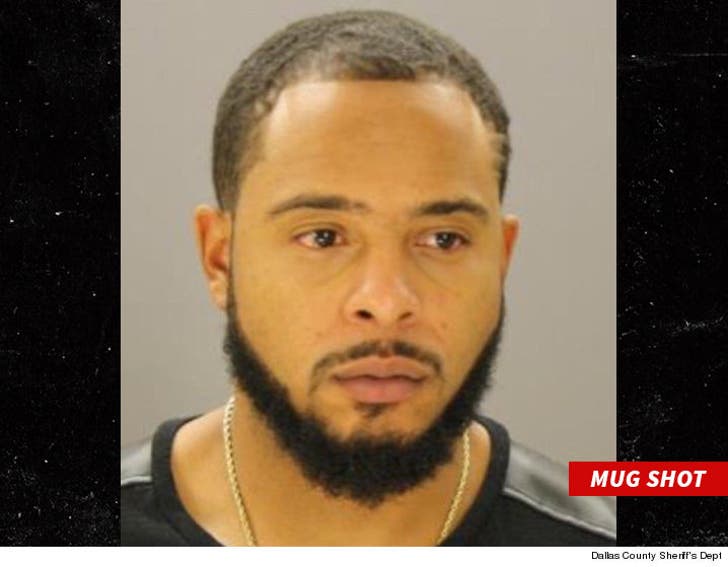 Breaking News
Texas Rangers pitcher Jeremy Jeffress urinated on himself during his DWI arrest early Friday morning ... this according to the Dallas PD.
According to the police report, obtained by Dallas News, Jeffress told the officer who pulled him over that he had "three or four cups of Hennessy cognac mixed with Coca-Cola" earlier in the evening.
Cops say Jeffress bombed the field sobriety test -- couldn't balance himself or stand on one leg.
A female passenger in the car told cops Jeffress had just left SISU nightclub before being pulled over.
Jeffress was arrested for DWI -- he was transported to a nearby station where he was booked.