Rodney Harrison: No Punishment From NBC After Controversial Kaepernick Comments
Rodney Harrison
No Punishment From NBC
After Controversial Kaepernick Comments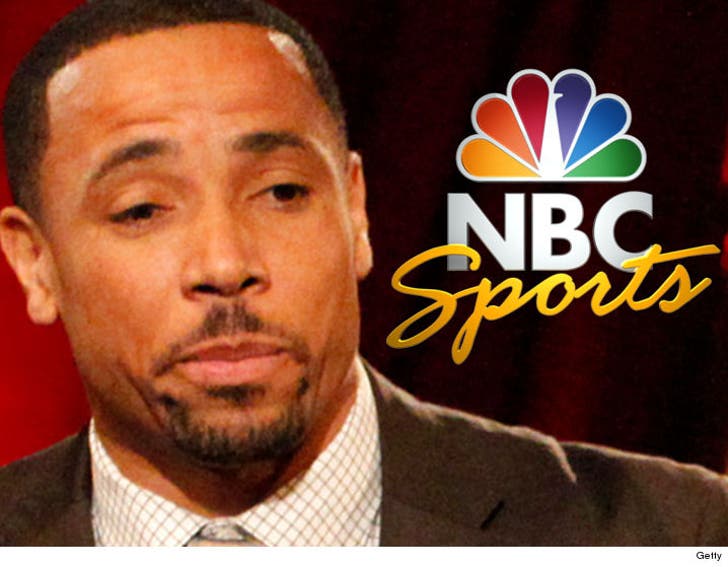 EXCLUSIVE
Harrison made the shocking comments during a radio interview Tuesday morning saying, "I'm a black man and Colin Kaepernick ... he's not black."
Still, many anticipated Rodney would be punished by NBC ... or even FIRED for his comments.
However, a rep for NBC Sports tells us Rodney will face NO punishment or discipline ... and is expected to be on the air for "Football Night in America" on September 11th.