Jerry Heller's Nephew Wants to Breathe New Life into N.W.A. Lawsuit
Jerry Heller
Nephew Wants to
Breathe New Life Into N.W.A. Suit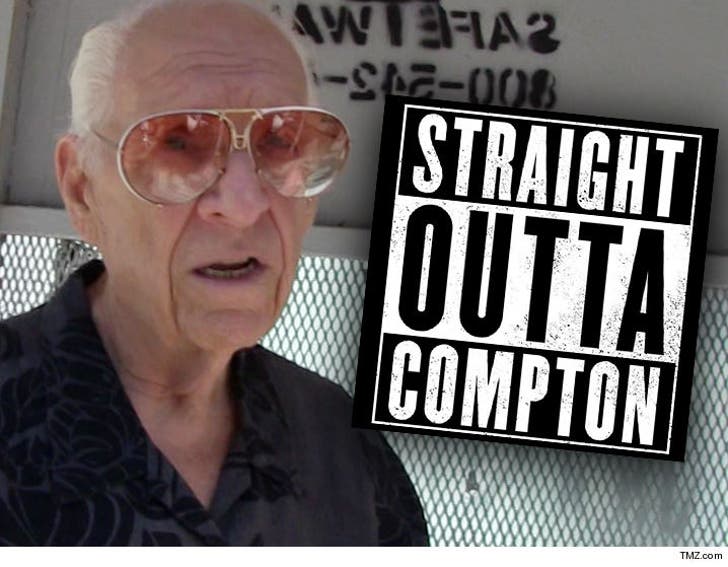 EXCLUSIVE
Jerry Heller's nephew wants a judge to let him create and run an estate for his late uncle ... purely for the purpose of taking down Ice Cube and Dr. Dre in court.
Lawyers for Terry Heller filed docs Tuesday asking he be named executor of Jerry's will -- all because he plans to pursue the defamation suit against everyone behind "Straight Outta Compton."
Sources close to Terry tell TMZ ... all of Jerry's assets were already put into a private trust before his death, and the only reason he's doing this is to change the name of the plaintiff from Jerry to Jerry's estate ... 'cause dead guys can't sue.
Looks like Jerry's fight to defend his name will live on ... even after him.