NFL's Will Allen Booted from Florida Home After Ponzi Scheme Conviction
NFL's Will Allen
Booted from FL Home
After Ponzi Scheme Conviction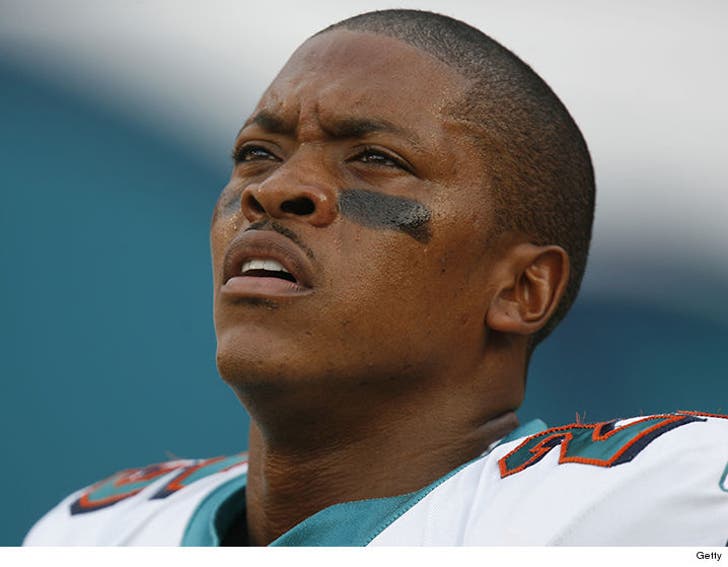 EXCLUSIVE
Ex-NFL cornerback Will Allen just kissed his Florida home goodbye ... after he was convicted of screwing people out of MILLIONS in an illegal Ponzi scheme.
Allen -- who played for the Giants, Dolphins and Patriots -- pled guilty to running a $35 million Ponzi scheme back in November and just filed new legal docs detailing his personal financial collapse.
The most interesting part ... Allen says his 4,474 square foot lakefront property in Davie, Florida has been foreclosed on and his family has been asked to vacate the premises.
Allen needs court permission to change addresses while he's out on bail (he'll be sentenced in February) and filed new court docs asking if he can move to a nearby Staybridge Suites hotel.
Allen explains the family -- his wife and 3 kids -- "has no other option and this point and it is an emergency situation."
Allen was living large before he got caught -- his 5 bedroom, 3 bathroom pad had a pool and hot tub that overlook the lake.