Chucky Brown Says Charles Oakley Slapped Charles Barkley
Ex-NBA Champ
I Saw Charles Oakley SLAP Charles Barkley
In The Face!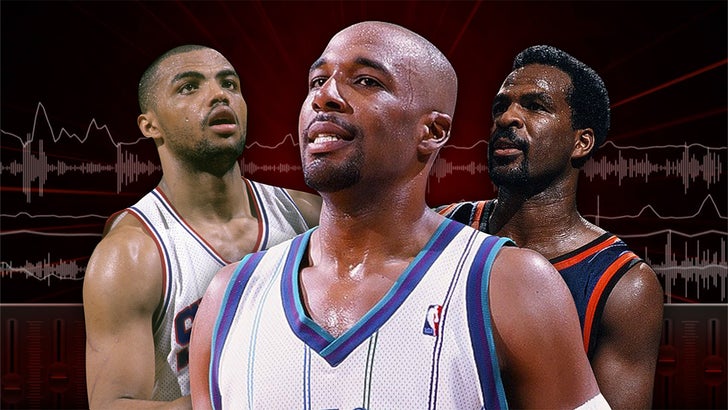 Jerseys & Dress Shirts
In fact, Chucky says he watched the entire thing ... and says Barkley got punked hard.
In case you didn't know ... Oakley and Barkley had bad blood for years. They famously fought on the court in a pre-season game in 1996.
Brown says Barkley refuses to acknowledge the incident. We're reaching out to his reps anyway.
The entire interview airs January 13.