Ex-NBA Player Charles Shackleford Dies In N.C.
Ex-NBA Player Charles Shackleford
Dies In N.C.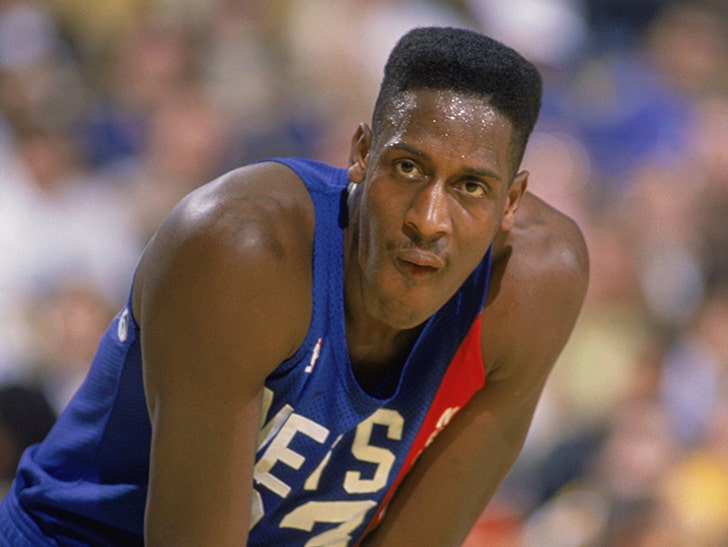 Breaking News
Ex-NBA player Charles Shackleford -- who played for the Nets, 76ers and Timberwolves in the '90s -- was found dead in his hometown of Kinston, North Carolina ... police confirm.
Cops tell TMZ Sports, "We can confirm Charles Shackleford was found deceased in Kinston this morning."
"The cause of death has not been determined. This incident is still under investigation. More information will be released as it becomes available."
Shackleford was a stud in college at N.C. State in the '80s -- but was more infamous for a post-game quote in which he attempted to describe his shooting talents.
"I can shoot with my left hand, I can shoot with my right hand, I'm amphibious."
Shackleford got into a bunch of legal trouble after his NBA career -- and was arrested in 2010 for selling drugs to an undercover police officer.