Ex-NFL WR Davone Bess Punished In SWAT Team Standoff Case
Ex-NFL WR Davone Bess
Punished In SWAT Team Standoff Case
Former Miami Dolphins & Cleveland Browns receiver Davone Bess will NOT go to jail after a 2016 incident that culminated in a standoff with the S.W.A.T. team ... TMZ Sports has learned.
The 31-year-old appeared in a Phoenix courtroom Thursday where a judge sentenced him to 1 year probation after Bess pled no contest to endangerment.
As we previously reported, the whole incident began last June when cops tried to pull Bess over for a routine traffic violation ... but he allegedly made a gun gesture with his hands and drove away.
Officials said Bess barricaded himself inside the home, brandished a knife and threatened to shoot officers. 27 cops -- including the SWAT team -- responded to the scene. He was finally subdued by a K9 unit that was deployed inside the home.
Bess hasn't played in the NFL since 2013.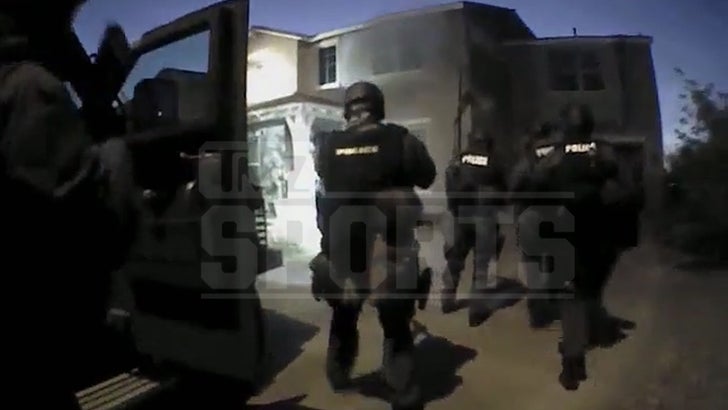 TMZSports.com