J.R. Smith's Micro-Preemie Baby Takes First Bottle (PHOTOS)
J.R. Smith
Micro-Preemie Baby Takes First Bottle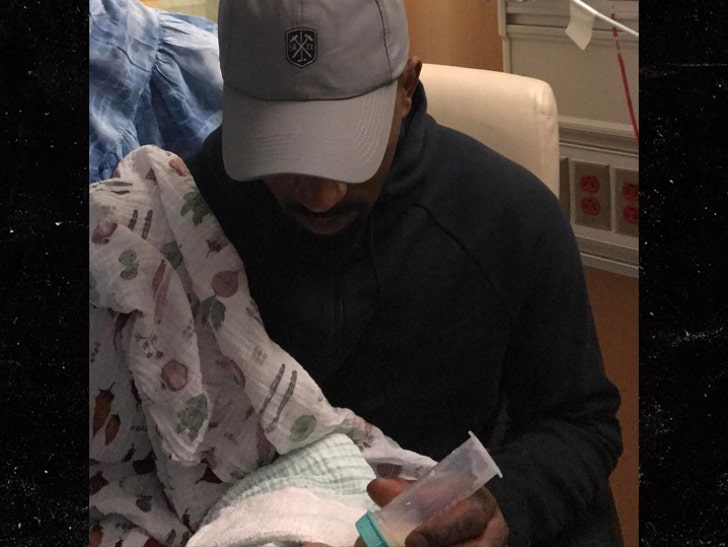 Breaking News
Big win for J.R. Smith this weekend -- and it happened BEFORE the Cavs' playoff game!
J.R.'s micro-preemie daughter -- born at only 1 pound -- made another huge stride on Friday and had her very first bottle!
Though the odds were stacked against her, Kota is continuing to fight -- and being able to feed from a bottle instead of a feeding tube is a pretty big deal!
J.R. posted about the experience -- "My boo got her first bottle today! #proudofyoubaby #kotastrong."
It's just the latest in a series of impressive feats from the littlest Smith -- her breathing tube was removed last month and she's continuing to gain weight.