Ric Flair's Fiancee In Bad Car Crash, 'Will Be Ok'
Ric Flair
Fiancee In Bad Car Crash
... 'Will Be Ok'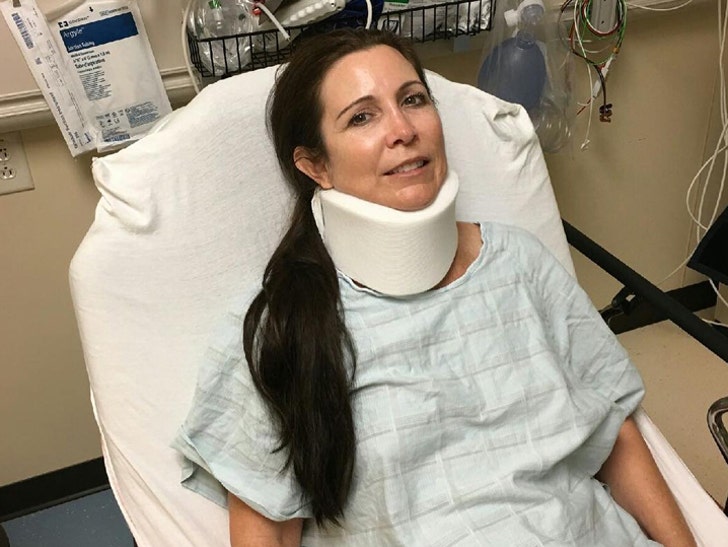 Breaking News
Ric Flair's fiancee, Wendy Barlow, was hospitalized after a bad car crash Tuesday night -- but the pro wrestling legend says it appears she'll be okay!!
Flair revealed the scary news around 6 PM -- saying, "Please Pray for my Fiancé who was just in a serious car wreck. She is at the Hospital."
Barlow is a former pro wrestling star who became famous as Fifi the Maid.
The good news ... Flair delivered an update Wednesday morning showing Barlow smiling in her hospital bed while wearing a neckbrace.
He added, "Wendy Will Be Ok! Thank You For All Of Your Messages And Prayers!!!!."
"The French Maid Will be Back Soon."