Chief Keef's Not Worried About Arrest Warrant, 'Tell 'Em to Come Get Me'
Chief Keef
About That Arrest Warrant
Tell the Po-Po to Come Get Me!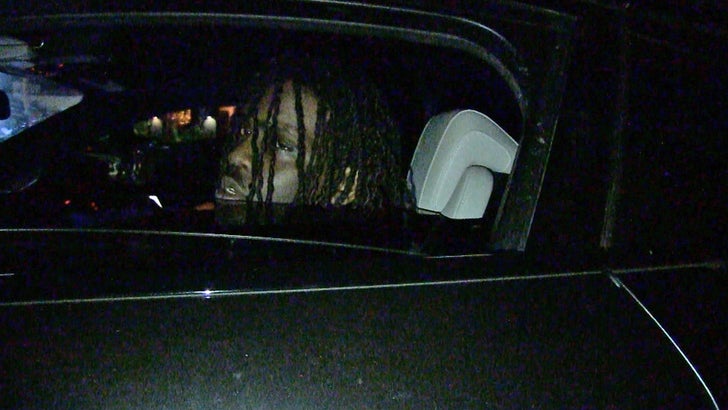 TMZ.com
Chief Keef doesn't think he's going to jail despite there being a warrant out for his arrest in Miami after he was a no-show this week in court.
We got the "I Don't Like" rapper out in L.A. Wednesday night where he seemed unfazed about the chance he'll be thrown in jail. Keef clearly ain't sweatin' it because it's "just a DUI."
He even urges the cops to come get him.
We broke the story ... Chief Keef failed to show up Tuesday for his arraignment on DUI and weed possession charges, so an arrest warrant was issued in his name.
He's supposed to perform at the sold-out Rolling Loud Festival in Miami Friday, so he might wanna get this sorted out -- or an onstage arrest seems like a real possibility.