Common Explains Why Serena Williams Will Dominate After Baby
Common
Serena Will Dominate After Baby
That's What G.O.A.T.'s Do!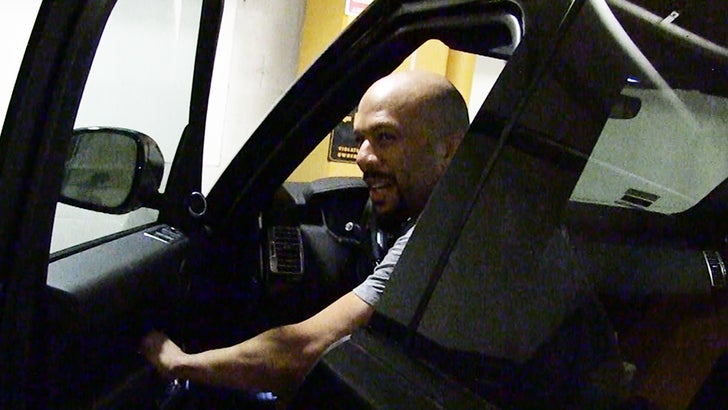 TMZSports.com
Serena Williams' ex-boyfriend, Common, has NO DOUBT she'll return to tennis and dominate again after her baby is born ... calling Serena the greatest tennis player of all time!
So, with Serena currently taking some time off to focus on her pregnancy, we asked Common if he thinks she'll return to her dominating form after the kid is born.
The short answer ... HELL YES!!