Gunnar Peterson Lays Out Gym Plan for 'New Lakers'
Gunnar Peterson
Lays Out Gym Plan for 'New Lakers'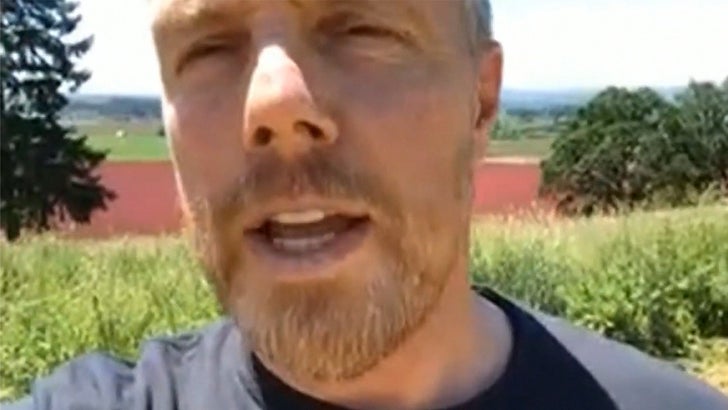 TMZSports.com
Get the ice ready, 'cause the Lakers' new strength and conditioning director, Gunnar Peterson, says he ain't playing around when it comes to getting the squad in championship shape.
Peterson -- who trained the Kardashians, Magic Johnson and some of the biggest stars in the world -- tells TMZ Sports he plans on making an immediate impact with his customized gym plan.
"The new Lakers will be very different from what people are expecting."
He also has BIG hopes for Lakers star Brandon Ingram -- saying he's followed BG's career from Duke and claims the guy is a "special athlete."
"I'm gonna make sure he upholds the standard that I know he's capable of."