Bucks Owner's Daughter: 'I Wanna Buy the Knicks!' (Dad Can Keep the Bucks)
Bucks Owner's Daughter
'I Wanna Buy the Knicks!'
... Dad Can Keep the Bucks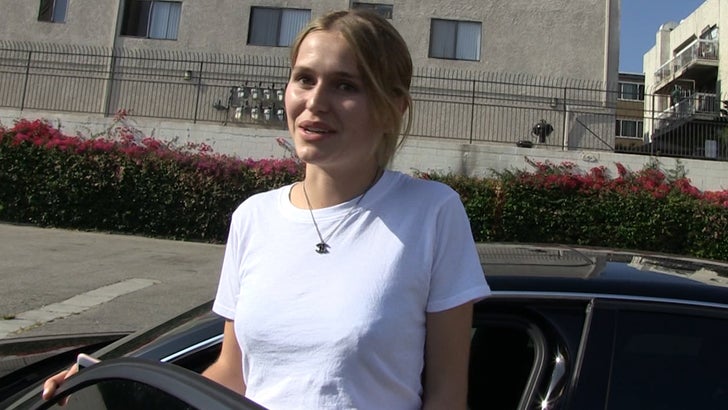 TMZSports.com
The smokin' hot daughter of Bucks co-owner Wes Edens is shootin' HIGH with her NBA future ... saying she's gunnin' to own the most valuable team in the league!!
Spoiler -- it's not the Bucks (sorry, dad).
"I wanna buy the Knicks one day," Mallory Edens told TMZ Sports when we saw her in L.A.
"I don't need to swap -- my dad can keep the Bucks."
In her defense ... the Knicks are worth a lot more -- Forbes says they're valued at $3.3 BILLION!
In all seriousness, Mallory told us she wants to be a trailblazer for women in the NBA and sports in general ... and we think she can do it.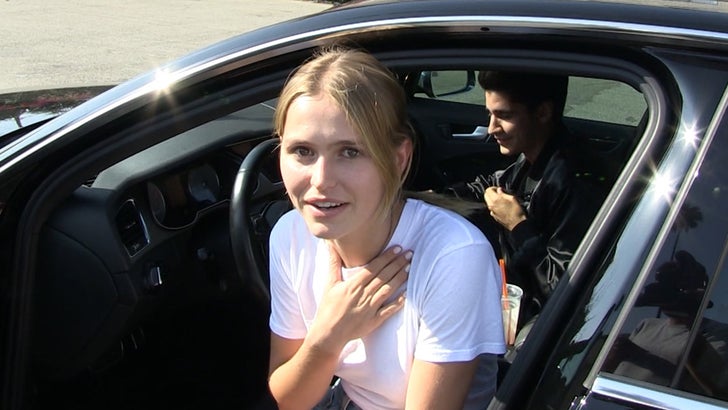 TMZSports.com