Albert Haynesworth Police Video: Baby Mama 'Kicked Me In the Nuts'
Albert Haynesworth
Police Video
Baby Mama 'Kicked Me In the Nuts'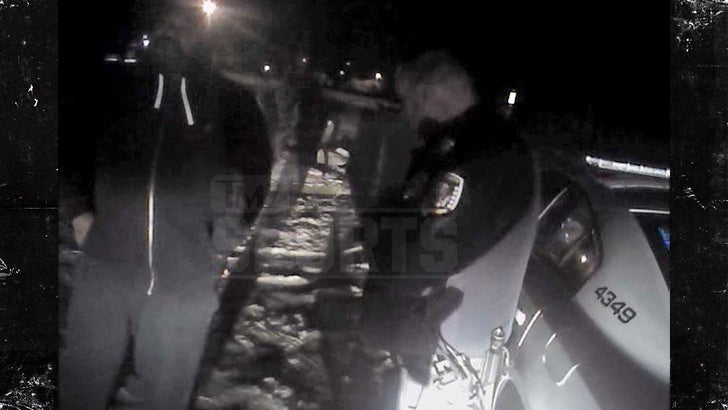 Jan 2017
TMZSports.com
TMZ Sports obtained video of ex-NFL superstar Albert Haynesworth calmly explaining to police how his baby mama repeatedly "kicked me in the nuts" during an alleged domestic violence incident ... even the cop is shocked.
When cops arrived, Haynesworth tells the cop Jackson flew into a jealous rage and tried to hit him in the face and the groin.
Haynesworth tells the cop, "She kicked me in the nuts a couple of times."
The officer replies, "The nuts?!"
Haynesworth says, "Oh yeah."
In the video, Haynesworth -- 6'6", 350 lbs -- says he's already called police on Jackson 10 to 12 times during their 17-month relationship.
Ultimately, Haynesworth told cops he did not want to press charges on Jackson that night -- and the officer advised both parties to take some time apart to cool off.
Now, the relationship has completely imploded -- and we're told both sides are weighing their legal options.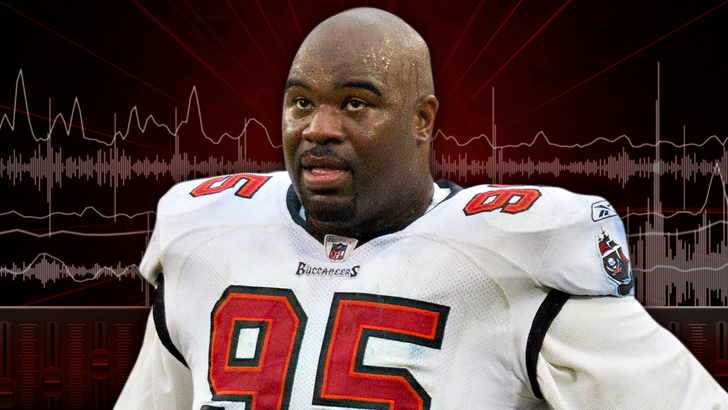 TMZSports.com