Cris Cyborg Called Out By Mia St. John for Playboy Mansion Fight
Boxing Star Mia St. John
Calls Out Cyborg
For Playboy Mansion Fight!!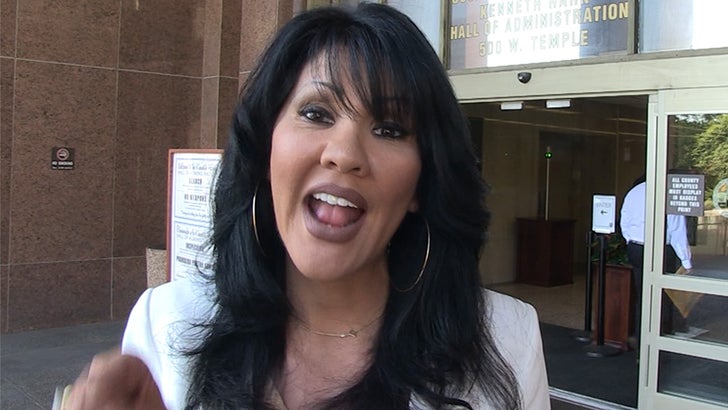 SEPTEMBER 2017
TMZSports.com
Former boxing champ Mia St. John is technically retired ... but says there's one fighter who could lure her back into the ring -- UFC superstar Cris Cyborg!
One catch, though -- it's gotta happen at the Playboy Mansion.
We got Mia -- a former Playboy cover girl -- the day after Hugh Hefner's passing ... and she showed Hef mad love for exposing her to the world.
But when the convo turned to her career ... MSJ told us she was officially done -- UNLESS she gets offered a match with Cyborg at Hugh's legendary crib.
Cris says she wants to box, and Mia was in the first-ever mansion fight (yeah, Hef had those) ... so, maybe?
If it doesn't go down ... St. John's got another fight -- against the system she blames for her son's death.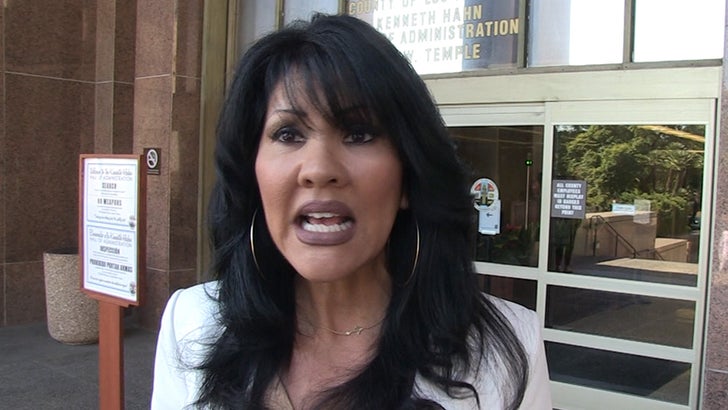 TMZSports.com