Al Sharpton Furious Over Jemele Hill Suspension, 'We Won't Stand for This'
Al Sharpton
Furious Over Jemele Hill Suspension
'We Won't Stand for This'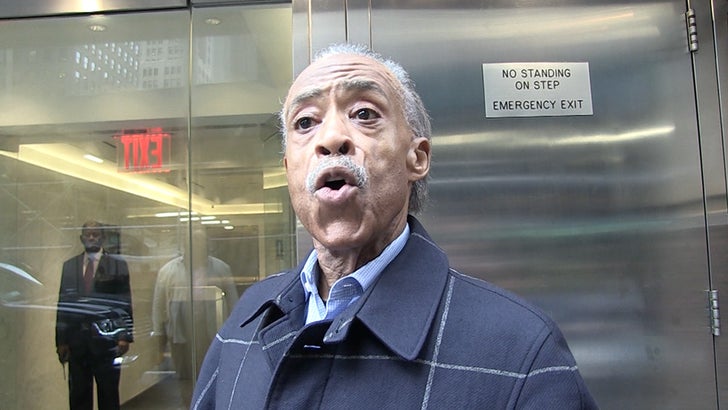 TMZSports.com
Al Sharpton says he's ready to call for a boycott over ESPN's suspension of Jemele Hill -- telling TMZ Sports, "We will not stand for her to be suspended."
Sharpton says it's "outrageous" for ESPN to bench Hill for her tweets about Cowboys owner Jerry Jones -- since she was merely trying to instruct fans upset with JJ's comments on how they could be heard.
As we previously reported, Jones said he would bench any player who disrespected the flag. Hill tweeted, to concerned fans -- "If you strongly reject what Jerry Jones said, the key is his advertisers."