Meek Mill Takes Sweet Deal for Reckless Driving Charge
Meek Mill
Takes Sweet Deal
In Reckless Driving Case
Meek Mill just took a deal in his reckless driving arrest in NYC, and if he keeps his nose clean ... it'll be off his record.
According to the DA's office ... the rapper accepted a deal that will see the arrest wiped from his record if he can go 6 months without getting popped again. He also agreed to 30 hours of community service ... and he's already done 20.
Meek's attorney, Joe Tacopina, tells us ... "This swift resolution vindicates Meek and clearly shows how outrageous the police department's conduct is in this case."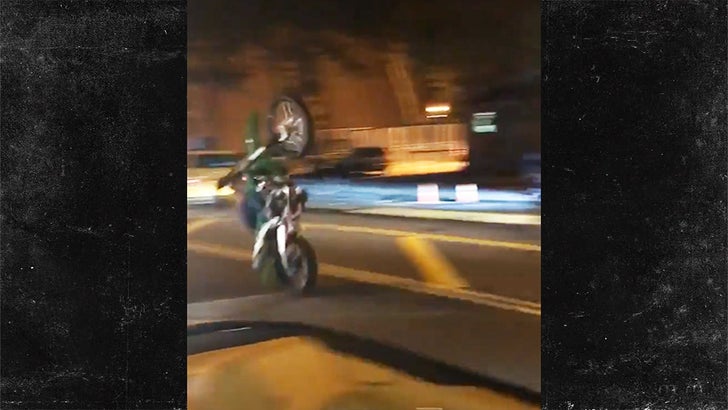 AUGUST 2017