Ayo and Teo Give Dance Props to Tony Romo, You Don't Suck!
Tony Romo
Dance Props From Ayo & Teo
... You Don't Suck!!!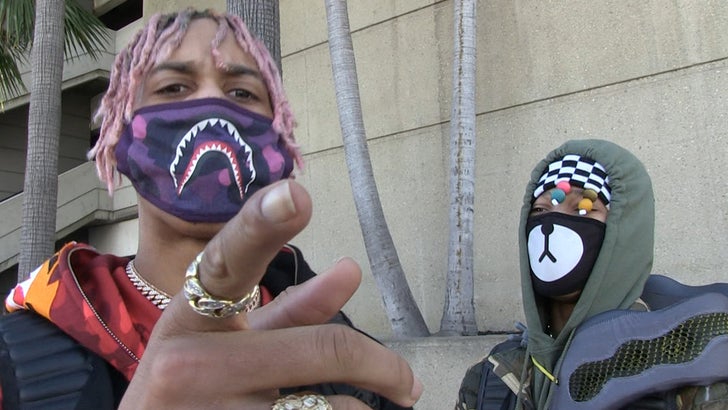 TMZSports.com
The rap duo created the move for their song, "Rolex" -- and it blew up -- with huge stars like Cam Newton using it in his dance repertoire.
So, when we saw the guys at LAX, we had to ask them to grade Romo's "Rollie" -- which the QB used on the set of his new Google Mini commercial.
Check out the clip ... and try not to get "I just want a Rollie, Rollie, Rollie with a dab of ranch" stuck in your head for the rest of the week.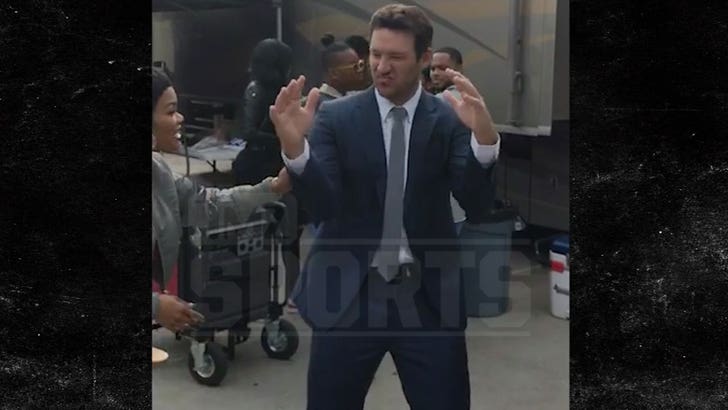 NOVEMBER 2017
TMZSports.com