'Entourage' Star Kevin Dillon Says Jeremy Piven's Getting Railroaded in 'Witch Hunt'
'Entourage' Star Kevin Dillon
Jeremy Piven's Getting Railroaded in 'Witch Hunt'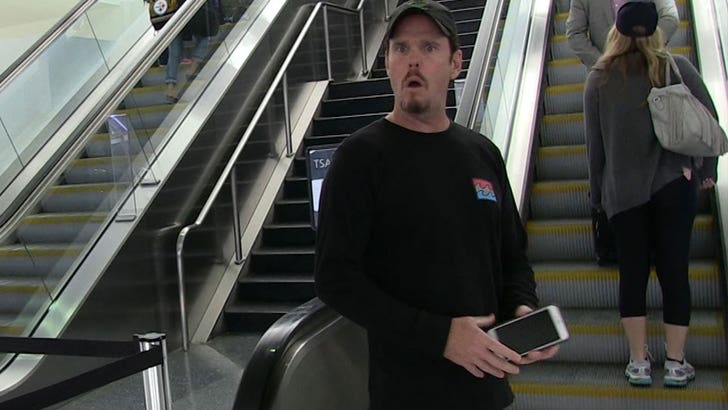 TMZ.com
Kevin Dillon says his old pal and "Entourage" co-star, Jeremy Piven, is a gentleman who's being wrongly blacklisted over sexual misconduct allegations.
We got Kevin -- who starred on the HBO hit with Piven for 7 years -- and he says Piven's new show getting axed on CBS just ain't right.
According to Kev, Jeremy's nothin' but a gentleman. Can't tell if he's doing Drama here, but he's also shocked by the Lauer scandal.
Bottom line for Johnny Chase ... find the truth, first.