LiAngelo & LaMelo Ball Will Both Be Lakers, Says Ex-UCLA Star Shabazz Muhammad
LiAngelo & LaMelo Ball
LaVar's Right, Both Will Be Lakers
... Says Ex-UCLA Star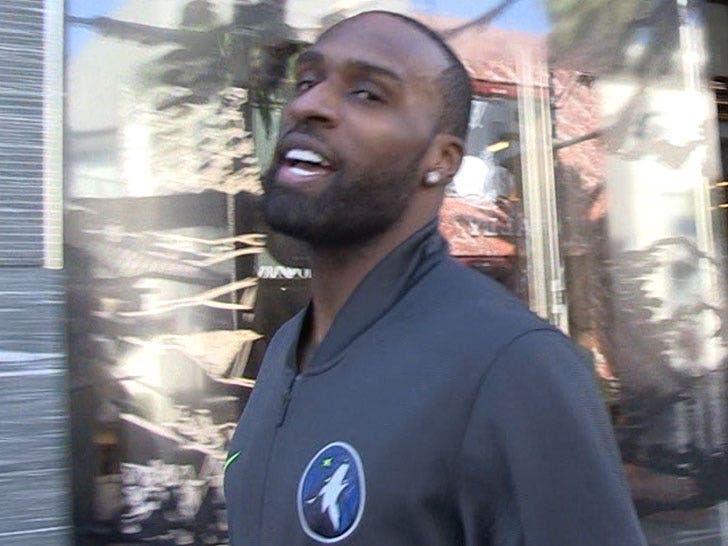 LiAngelo and LaMelo Ball are destined to be Lakers -- so says former UCLA star Shabazz Muhammad, who's got no doubt LaVar's master plan is gonna work to perfection.
We got Bazz out on Rodeo Drive before his T-Wolves crushed the Clippers on Wednesday ... and he told us he's known the Ball boys for years -- and thinks both Gelo and Melo have what it takes to team with Lonzo in L.A.
"Think so, man" Muhammad told TMZ Sports, when we asked if LiAngelo could cut it in the NBA. "I think they gonna play all on the same team, too."
Bazz says he's a believer that LaVar "speaks everything into existence," so it'd be foolish to question any of his moves -- whether that's getting his boys in purple and gold or pulling them outta college.