Jaguars' Marcell Dareus: 'Happy' for Bills, But Now I Gotta Crush 'Em
Jags' Marcell Dareus
'Happy for' Bills ...
But Now I Gotta Crush 'Em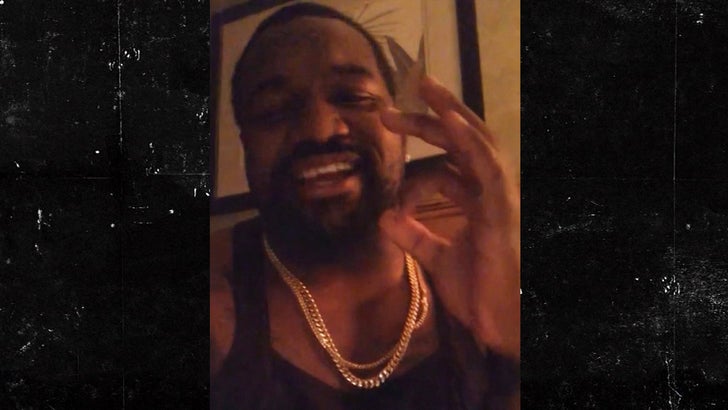 TMZSports.com
Jaguars bruiser Marcell Dareus spent his whole career with the Bills until this season ... but says that ain't gonna stop him from smashing his bros when they meet this Sunday.
"To see my dudes I fought with so long ... sh*t, it's gonna be crazy, man," Marcell told TMZ Sports.
"I'm happy for 'em, but I got a job I have to do."
The job -- bring the pain to Bills QB Tyrod Taylor along with the rest of the Sacksonville "savages" ... and get the Jags into the next round of the playoffs.
But if they fall short -- will Marcell and co. be satisfied with ending the team's 10-year playoff drought?
"HELL NAH ... playoffs was expected -- now it's time to make that Big Dance."