Michael Irvin to Cowboys: Give Dak & Dez Another Chance
Michael Irvin to Cowboys
Give Dak & Dez Another Chance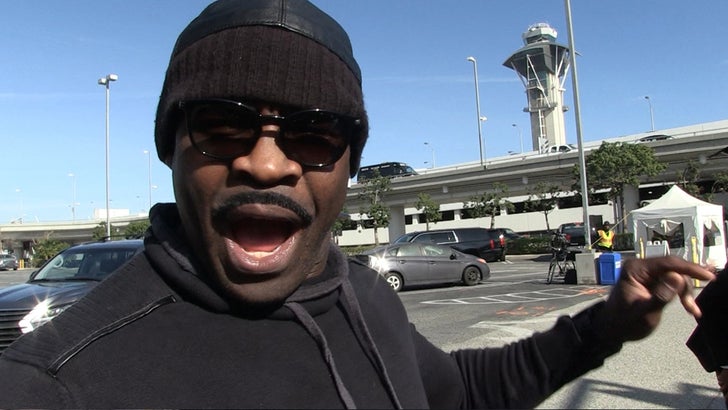 TMZSports.com
Michael Irvin doesn't wanna see Jerry Jones break up the band just yet ... telling TMZ Sports he thinks Dez Bryant deserves at least another year with Dak in Dallas to prove they can win together.
But, the Playmaker doesn't wanna see Bryant leave Big D ... essentially saying there was too much drama off the field that messed things up for everyone.
The big question ... can all sides come together to work out a $olution?