Roy Jones Jr. Says He's Fighting Anderson Silva If Dana White Signs Off
Roy Jones Jr.
Close to Fighting Anderson Silva
... Just Needs Dana's OK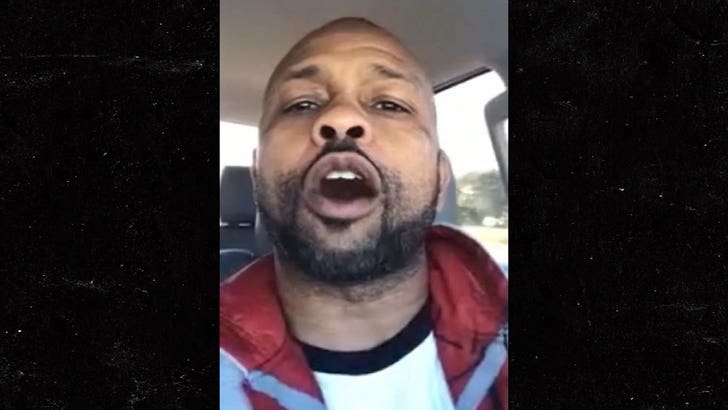 TMZSports.com
RJJ tells TMZ Sports he's already met with Anderson, and has a group of investors prepared to hammer out the details ... and the only thing holding up the scrap is Dana giving Silva the green light to fight outside the UFC.
"Anderson wants it, I want it, so the only obstacle is Dana giving him the OK," Roy said.
FYI, we asked Silva if he'd take a non-UFC fight earlier this week ... and he didn't say no.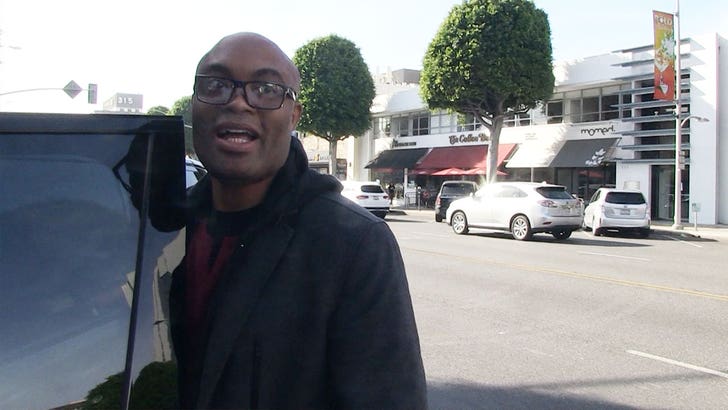 1/18/17
TMZSports.com