Genie Bouchard & Super Bowl Bet Guy Returning to Super Bowl for Another Date
Genie Bouchard
2nd Super Bowl Date w/ Bet Guy
... This Is Foreal, Right?!
Alright, guys ... this might actually be a thing.
Tennis superstar Genie Bouchard and the guy who won a date with her by betting on last year's Super Bowl are going back to the big game ... after NFL Canada (Genie's home country) offered to take them as guests.
The best part -- SHE ASKED HIM!!
"OMG. Back to where it all began?! And with the Patriots too?! I'm in! What do you say?" Genie tweeted at Missouri University student, John Goehrke.
Of course, John accepted -- "This keeps getting better. I'm in!"
You know the story -- Genie made a bet with John last year when the Falcons were up big on the Patriots ... agreeing to a date if the Pats pulled off a comeback.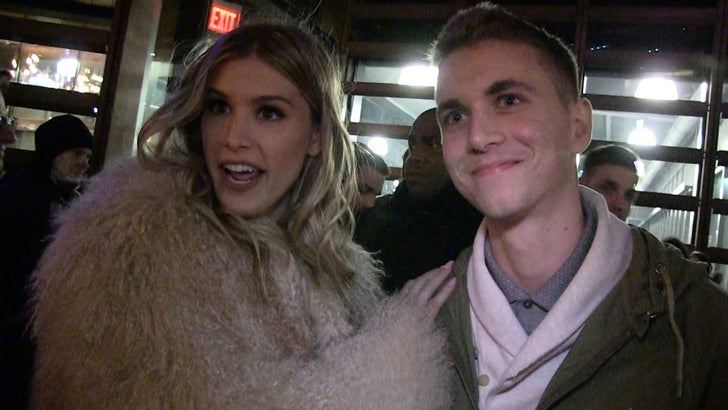 FEBRUARY 2017
TMZSports.com
They did ... and they've since gone on (at least) a few dates -- including a bikini beach sesh in Miami.
Can't say for sure ... but it definitely seems like things are heating up.