Tom Brady Threatens Radio Station After Host Slams QB's Daughter
Tom Brady
Threatens Radio Station
After Host Slams QB's Daughter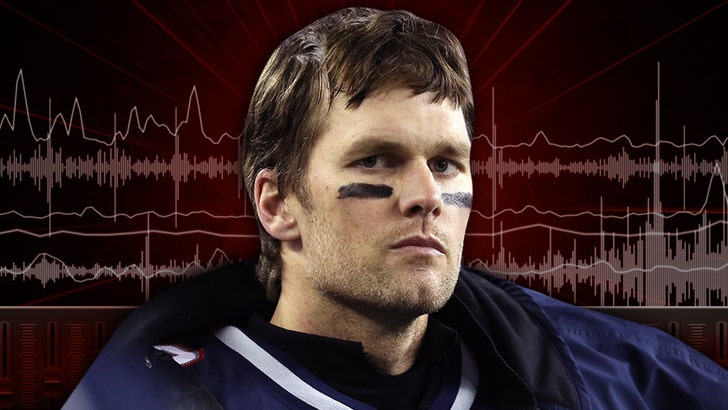 "Kirk and Callahan" WEEI
Tom Brady says he's considering ENDING his weekly appearance on WEEI radio in Boston after one of the station's hosts called his daughter an "annoying little pissant."
WEEI has suspended the radio host ... but Brady's still pissed.
Brady has been doing the weekly segment on "Kirk & Callahan" for years -- chopping it up about football and other light topics in his life.
But Monday morning, Brady told the guys he's considering never coming back over comments another WEEI host, Alex Reimer, made on a different show on Thursday.
Reimer was discussing Tom's new Facebook show, "Tom vs. Time" -- which is essentially a docuseries following Tom and his family -- and he put the crosshairs on Tom's 5-year-old daughter.
WEEI suspended Reimer on Friday -- but when Brady appeared on "Kirk & Callahan" on Monday, he made it clear he's not over it.
"I've tried to come on this show for many years and showed you guys a lot of respect ... I've always tried to come on and do a good job for you guys. It's very disappointing when you hear that, certainly with my daughter, or any child. They certainly don't deserve that."
Brady says he's still deciding whether to end his relationship with the station for good.