Terrell Owens: Wanna Beat Tom Brady? 'Put Your Foot on the Throat'
Terrell Owens to Eagles:
Wanna Beat Brady?
'Put Your Foot on the Throat'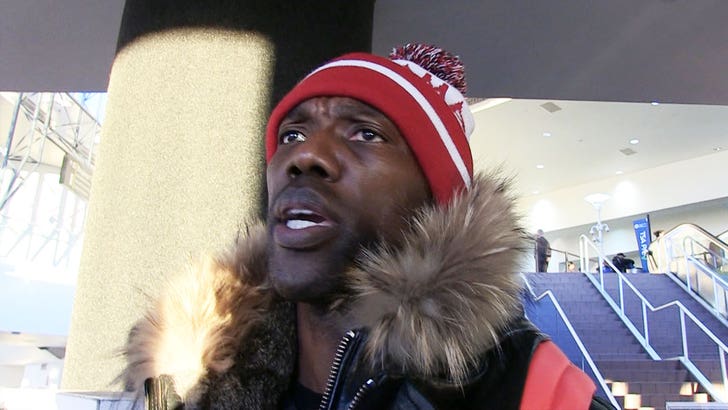 TMZSports.com
Terrell Owens has some savage Super Bowl advice for the Eagles before his former team squares off with Tom Brady and the Patriots.
"Don't ever think you got 'em beat -- gotta put your foot on the throat," Owens told TMZ Sports.
T.O. knows what he's talking about ... the 6-time Pro Bowler balled out against the Pats at Super Bowl 39, but the Eagles let the game slip away after a back-and-forth battle.
So, when their big day arrives ... Owens -- who played his Super Bowl on a broken leg -- says they gotta go in with the mentality to kill or be killed.
"There is no tomorrow ... gotta put it all on the line."