Donald Trump Is 'Irrelevant' & 'Bitter' at NFL, Says Congressman Richmond
Donald Trump
'Irrelevant' & 'Bitter' at NFL
... Says Congressman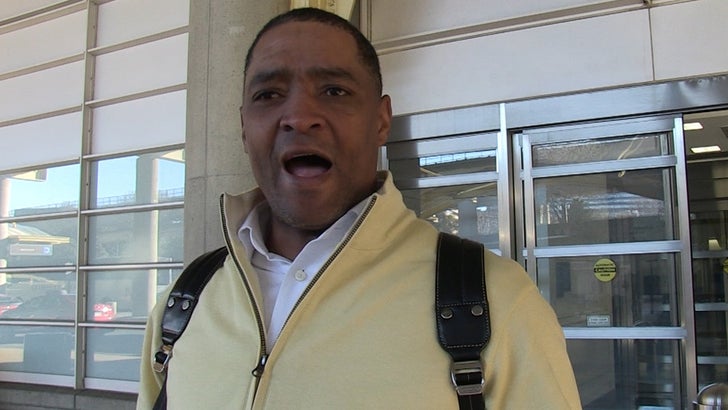 TMZSports.com
Here's Louisiana Congressman Cedric Richmond going all "Hit 'Em Up" on Donald Trump -- slamming POTUS as a bitter old man who's "irrelevant" when it comes to the NFL.
The diss session started when we asked the Chairman of the Black Caucus if Trump should consider it a victory that no players took a knee during the national anthem at the Super Bowl.
Richmond says Trump's "not wanted" when it comes to the NFL -- and claims DT's bitterness toward the players is born out of the fact he was never able to buy an NFL team of his own.
Long story short ... Richmond hates Trump's guts -- but he LOVES Eagles star Malcolm Jenkins.