Nelly Says 'I'm Innocent' in Sexual Assault Cases, Gripes About Headlines
Nelly
'I'm Innocent' of Sexual Assaults ...
Headlines Unfair to Me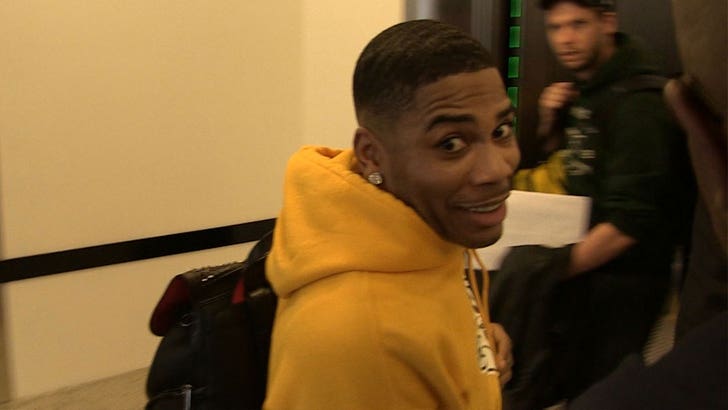 TMZ.com
Nelly's speaking out for the first time, on camera, about the sexual assault allegations -- and says he's getting a raw deal in the media.
Nelly was catching a flight out of LAX Wednesday when he told us, point blank, "I'm innocent." He also had a lot to say about how the story's been covered ... complaining his accusers -- in Washington state and England -- are getting way more attention.
He points out the criminal charges were dropped in the Washington case, but he thinks that story -- which TMZ first reported -- has been buried.
Nelly also had a very interesting answer when we asked if it's a good idea to hook up with fans. You'd expect a quick, "HELL NO" ... right? Not exactly.