Porn Star Mary Carey Excited to Remarry, But Needs Divorce Approved First
Mary Carey
Yo Judge, Speed Up My Divorce ...
I'm Getting Married Again!!
Mary Carey's got big plans -- she's got a brand new fiance, and she's getting out of the porn biz ... but there's a tiny issue with that first part.
According to new docs, Mary's still not divorced from her current husband, and she's officially asking the judge to sign off ASAP. She says her wedding date's July 7, but that's gonna be problematic if the expedited divorce hearing doesn't go her way.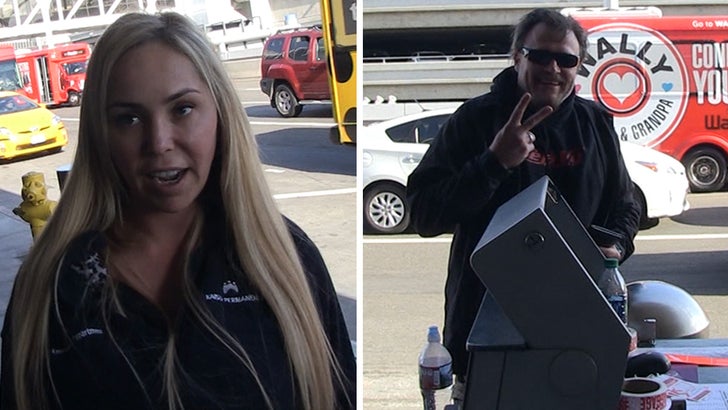 MAY 2018
TMZ.com
As for her wedding plans, we got the former Cali gubernatorial candidate last week at LAX and asked her for some deets. She says it's a destination wedding in Cuba, but before that ... she has a couple strip club appearances to make.
Once she's hitched, though ... Mary says she's only stripping for her man, and she's tightening up her game too. Yes, she told us about the surgery she's having to make their wedding night more pleasurable.
She's a woman of her word. Right after filing for divorce in 2016, Mary told us she was on the hunt for her future husband. Two-year turnaround? Not too shabby.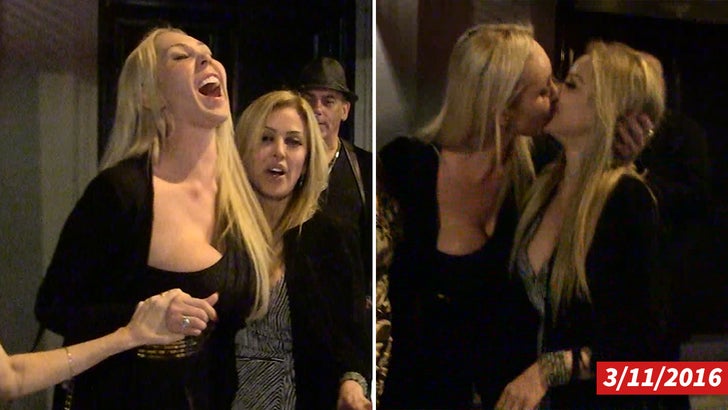 TMZ.com