Anthony Joshua on Deontay Wilder, 'I'm Gonna F*ck Him Up Bad'
Anthony Joshua
On Deontay Wilder:
'I'm Gonna F*ck Him Up Bad'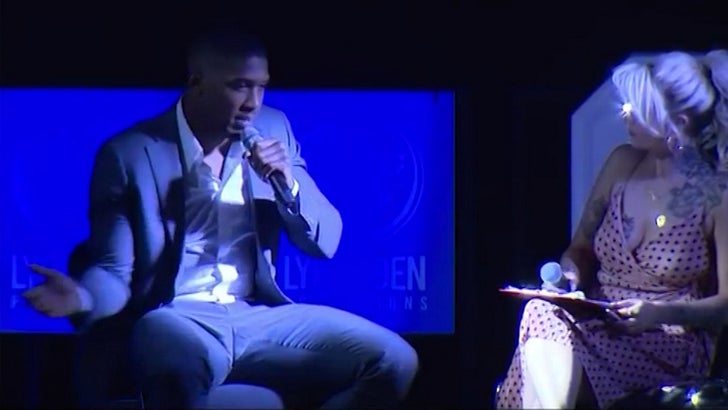 Polly James
"I'm gonna rain down hell on him," Joshua said during a Q&A with radio host Polly James in Cardiff, Wales.
The 28-year-old boxing superstar said he's been locked in negotiations with Wilder's camp -- but there's one major sticking point before the deal gets done ... location, location, location.
Joshua wants the fight in the UK because he doesn't trust the way boxing events go down in America, Wilder's home turf.
In fact, Joshua said he's concerned about "tricky" judges and refs who will tip the fight in Wilder's favor.
Still, Joshua says he wants the fight -- bad -- and predicts a violent showdown when it does happen.