Mark Wahlberg Says Baker Mayfield is Tom Brady's Successor
Baker Mayfield
The Next Great Pats Quarterback!!
... Says Mark Wahlberg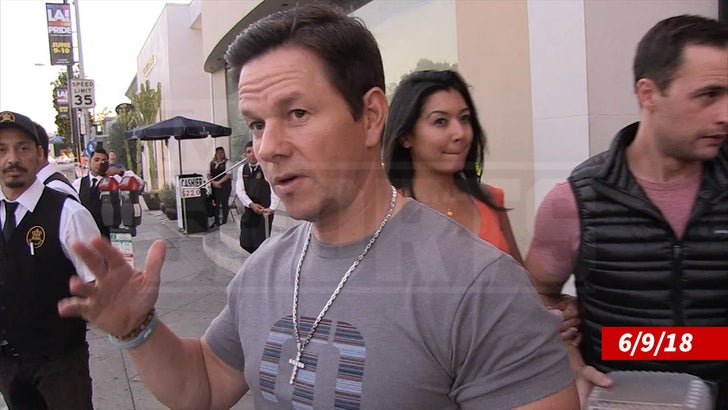 6/9/18
TMZSports.com
Wahlberg goes down the list of rumors and reassures he's confident the team is doing just fine ... saying Edelman's an innocent man ... and there's no way TB12 is hanging it up anytime soon.
But, when he DOES retire ... Wahlberg says the Browns' no.1 overall pick is destined for Foxborough one way or another.