Errol Spence Jr. Says Strip Clubs Have the Best Food, Grease Ain't A Concern!
Errol Spence Jr.
Strip Clubs Have Best Food
Greasy Hands, No Problem!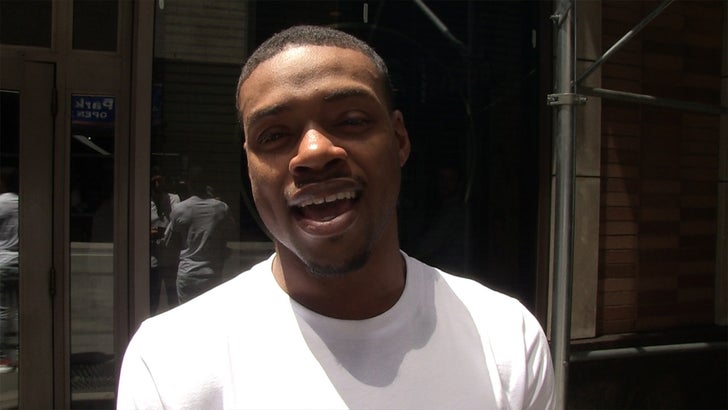 TMZSports.com
Head to the strip club for the girls ... and stay for the shrimp -- at least, that's what boxing star Errol Spence Jr. is saying.
The IBF welterweight champ -- one of the top pound-for-pound boxers in the world -- has become a bit of a partying connoisseur ... and he told us the most underrated place for food on the planet is -- your local gentlemen's club!!
"Strip club food is the best," Spence Jr. told us in NYC.
"Shrimp, chicken -- you can get a salad. Sometimes you get a steak. I mean, they got a whole kitchen back there!"
By the way, Errol's a perfect 24-0 in his boxing career with some big-time wins ... but he told us fighting at Jerry's World in his hometown would be the highlight of his resume.
Bet we can guess where the party would be afterward...