Randy Couture to Demi Lovato, 'We're Here to Help'
Randy Couture
To Demi Lovato
We're Not Giving Up On You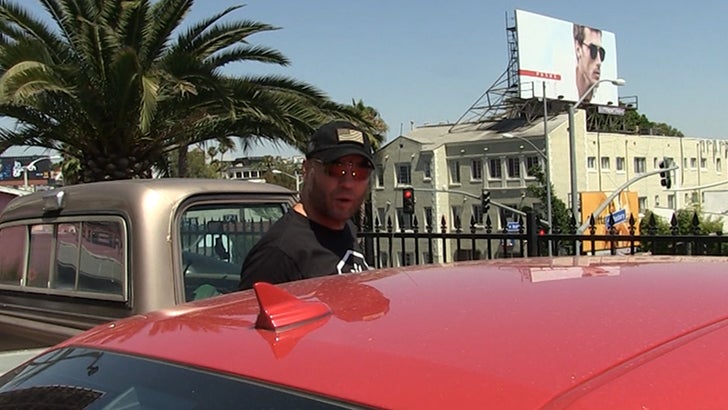 TMZSports.com
Randy Couture and his wife have a message for their friend, Demi Lovato -- "We love Demi and we're going to do whatever we can to help."
Couture has been helping Lovato train at Jay Glazer's Unbreakable gym in West Hollywood for years -- she's even credited him with helping her achieve her blue belt in Brazilian Jiu-Jitsu.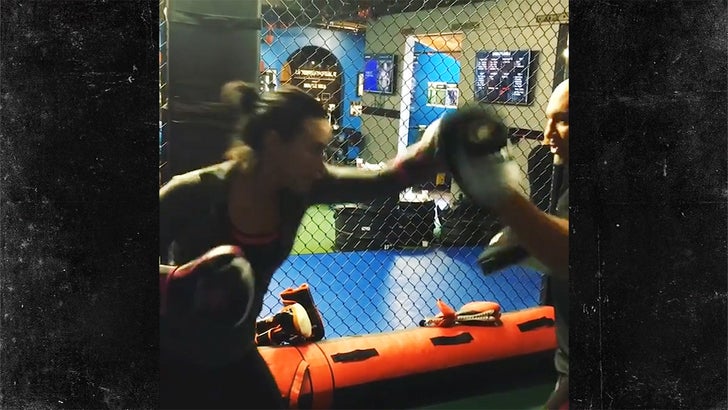 JULY 2017
Randy says everyone in the gym has been well aware of her struggles with addiction -- and he was crushed to hear about her overdose on Tuesday.
But, Couture says the singer can count on his support and love as she begins to bounce back.
"Sometimes there are setbacks. We're here to help her get through them and keep moving forward."
The good news ... Demi's rep says she's awake and with her family.