YouTuber Mark Dohner Says Logan Paul's Too Much for KSI
YouTuber Mark Dohner
Logan Paul is Too Much For KSI
'Don't Wanna Mess W/ Him!'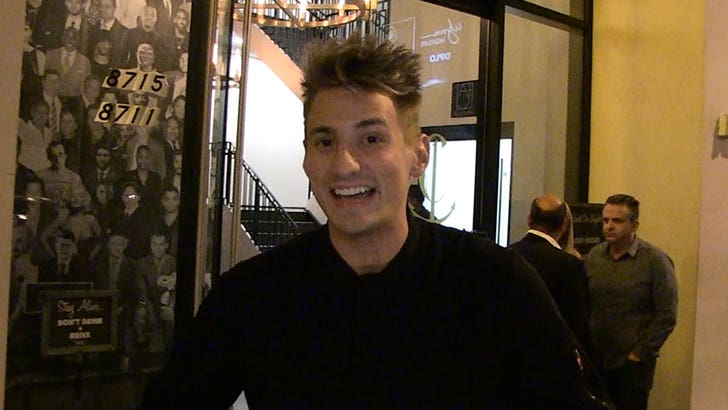 TMZSports.com
KSI is in some SERIOUS trouble come August 25 ... so says Logan Paul's old roommate, Mark Dohner, who tells TMZ Sports he knows firsthand what the social media star is capable of doing.
Dohner -- who has more than 2 MILLION subscribers on YouTube -- says he's had his fair share of scuffles with Logan in the 2 years they lived together ... and thinks KSI's gonna be severely outmatched.
"I think physically, Logan's a beast. He's so strong, he's got reach. I would never in my life pick a fight with Logan Paul."
ICYMI -- we spoke with KSI last week ... and he said he's trying to kill Logan's ego by making 2018 the worst year of his life.
As for Logan, we've obtained video of a recent sparring sesh, and he knocked a dude straight on his ass.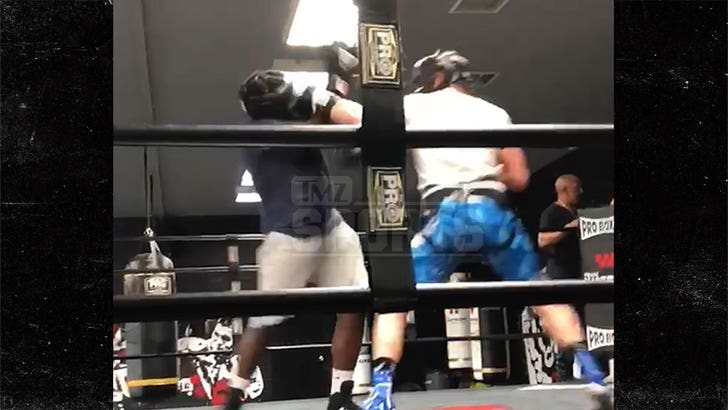 TMZSports.com