LeSean McCoy Sued By Ex-GF, You Had Access To Live Footage Of Attack!
LeSean McCoy
Sued By Ex-GF
You Had Access To Live Footage of Attack!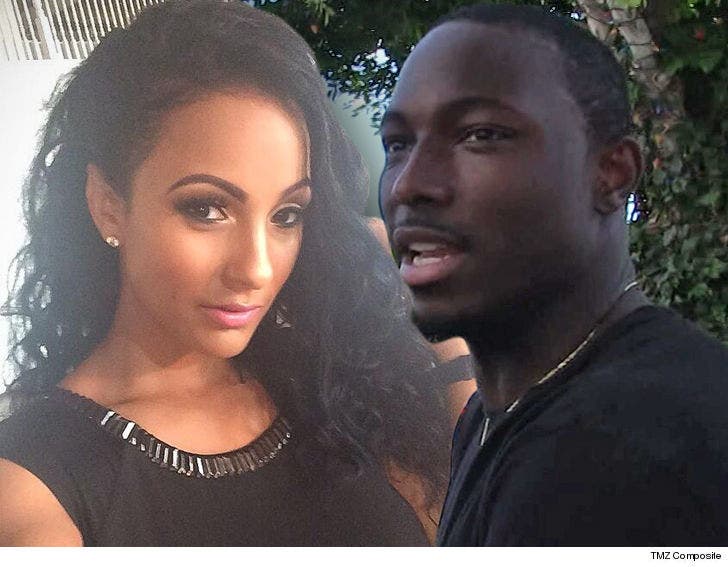 Breaking News
Delicia Cordon -- LeSean McCoy's ex-GF who was violently attacked in the Bills star's Georgia home last month -- is suing the Buffalo RB ... claiming Shady "had access to live video footage from cameras" inside the house when she was violently beaten a few weeks ago.
As we previously reported ... Cordon was hospitalized after a masked man allegedly broke into the home in the middle of the night, beat her up and stole what she now claims is $133,000 worth of jewelry.
Cordon strongly insinuated McCoy was behind the whole ordeal ... and now, she's suing the NFL superstar for damages from it all.
Delicia claims Shady not only had access to video feeds from the house during the attack ... but also did nothing to help prevent it -- saying LeSean actually "intentionally permitted" an environment that allowed it to all go down.
There's more ... Delicia's good friend, Elizabeth Donald -- who was also attacked the night of the alleged incident at the Georgia home -- is also suing McCoy ... blaming him for the attack.