Al Harrington Says Lakers Screwed Up '17 Draft, Missed Jayson Tatum
Al Harrington
Lakers Screwed Up '17 Draft ...
Missed Jayson Tatum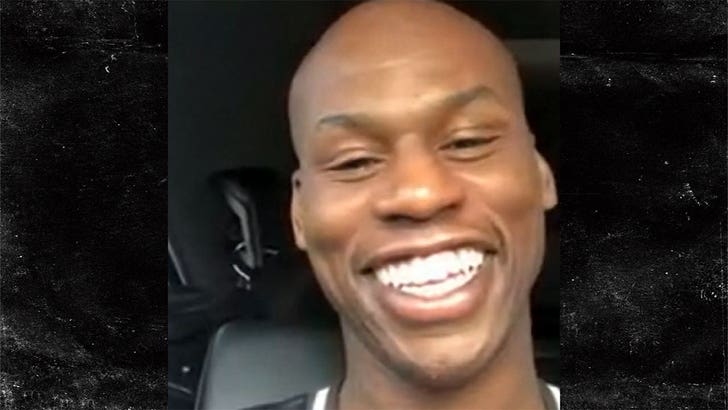 TMZSports.com
The Big Ballers ain't gonna like this ...
Ex-NBA star Al Harrington says the Lakers made a HUGE mistake in the 2017 NBA draft ... because he thinks they should've taken Jayson Tatum.
You know how it went ... the Lakers took Lonzo Ball with the #2 pick, while Tatum fell to the Boston Celtics at #3.
Thus far, it's been a win for the C's, as JT was a finalist for last year's Rookie of the Year award, and Lonzo had a solid but inconsistent season.
Harrington says he LOVES Tatum's game ... and thinks if you re-drafted the class today, he'd go #1.
"Yes, the Lakers made a horrible decision ... That kid is the goods."
Harrington says it's not just the game either, telling us he likes what Tatum has between the ears.
"That kid wants to be great, you know what I'm saying ... sky's the limit for son."