NFL's Carlos Hyde To Have Baby Tonight ... Then Play!!
Carlos Hyde
To Have Baby Tonight ...
Then Play!!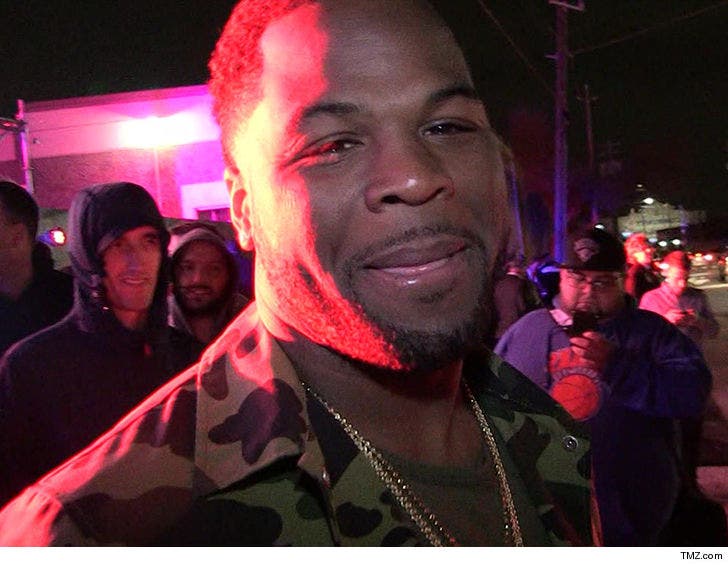 Breaking News
Carlos Hyde is about to have a hell of a birthday night ... 'cause dude's about to have a baby -- then play against the New York Jets!!!
The Browns star running back is currently at a hospital in Cleveland, waiting for the birth of his child -- NFL Network's Omar Ruiz reports.
Carlos' soon-to-be-baby-mama had labor induced last night ... so the little Hyde is expected to come out any minute.
HEAD TO FIRSTENERGY STADIUM TO GET THE BROWNS THEIR FIRST WIN SINCE 2016!!!