Dana White Warns Logan Paul, You'd Get 'Hurt Badly' In UFC
Dana White
Warns Logan Paul ...
You'd Get Hurt Badly In UFC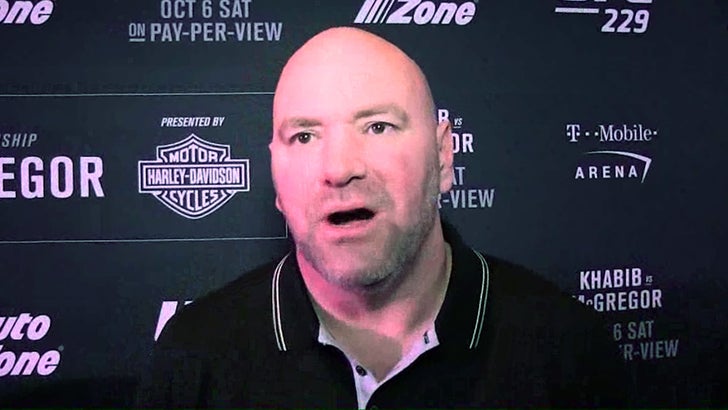 TMZSports.com
Logan Paul better abandon his UFC dreams stat -- because if he ever stepped into the Octagon, he'd get "hurt badly" ... so says Dana White.
"That would be a really bad idea for him," White tells TMZ Sports.
In fact, UFC stud Sage Northcutt said he's down to make Paul's dreams come true -- if they can negotiate the right contract.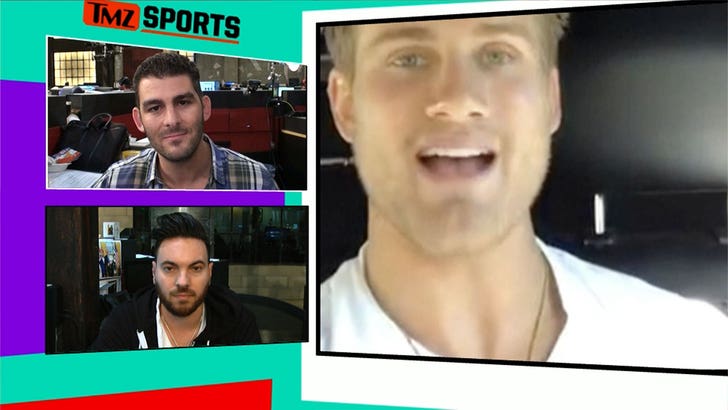 TMZSports.com
But, judging by this video ... that fight will never go down under the UFC banner -- because White turns deadly serious when he warns Paul about how extremely underqualified he is to brawl against the trained killers in the UFC.
Doesn't mean it couldn't happen in another MMA promotion -- but White clearly doesn't want any part of what he sees as a death wish.