Charlamagne Tha God Says Jerry Jones Is 'Most Racist Owner' In NFL
Charlamagne Tha God
'Most Racist Owner' In NFL
... Is Jerry Jones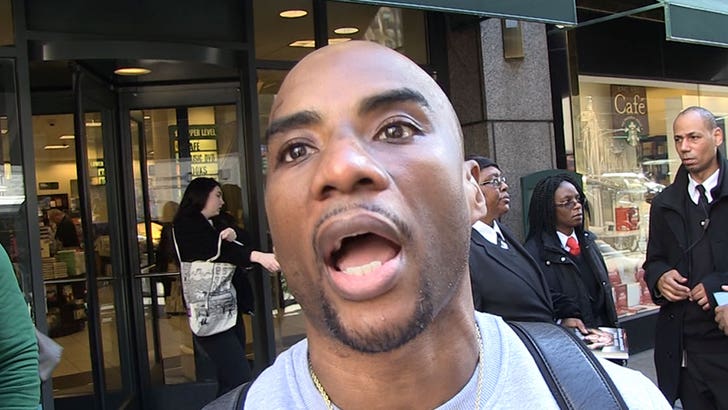 TMZSports.com
Charlamagne was out in NYC promoting his book "Shook One" where he told us he's still trying to maintain his NFL boycott -- but it's hard ... and sometimes he cheats.
"I'm cheating, I'm not gonna lie," Char says ... "Eric Reid is back there. He's giving them white folks hell. He keeping his foot in their ass. So, I'm watching for Eric Reid."
He sued the NFL -- but earlier this month, the Carolina Panthers picked him up ... so "The Breakfast Club" host says he's been trying to keep up with Reid's career.
As for the Cowboys, Char has been a lifelong Cowboys fan -- and even though he hates the owner, he's still sticking by his team.
We asked Charlamagne how he felt about Jerry Jones going to the African American History Museum in D.C. this week -- and he had strong feelings about that too.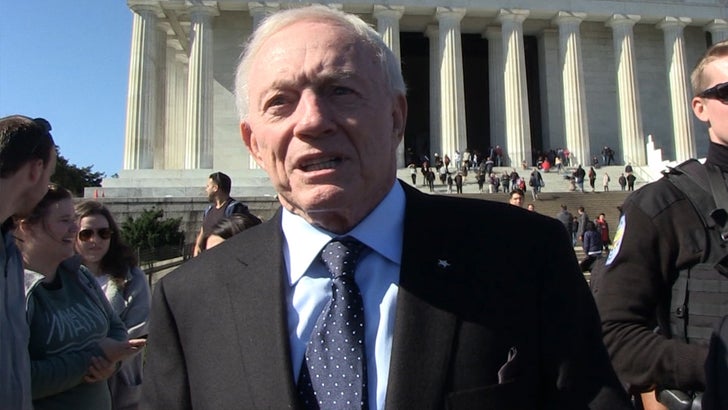 TMZSports.com