Billy Corben to A-Rod, You Ain't Gonna Like My New Movie About You
Billy Corben to A-Rod
You Ain't Gonna Like My New Movie
... About You!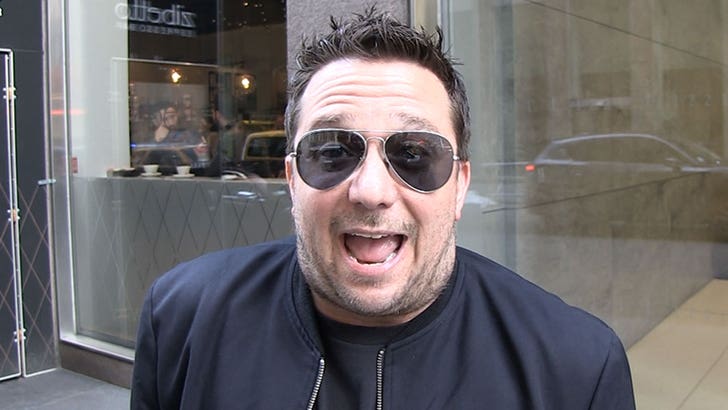 TMZSports.com
Billy Corben -- the acclaimed director behind "Cocaine Cowboys" and "The U" -- is about to debut his new film about Alex Rodriguez ... and warns the MLB star he ain't gonna like it.
The movie is called "Screwball" -- a no-holds-barred look at Alex's role in the Biogenesis scandal, when several players were accused of using performance-enhancing drugs.
A-Rod was banned for the entire 2014 season after an MLB investigation.
Corben tells TMZ Sports he's spent years working on the documentary -- and was actually contacted by Alex at one point in the process.
But, A-Rod allegedly wanted Corben to only tell his side of the story and things just didn't work out.
"He pitched us the idea," Corben said ... "But, then kind of ghosted us over the course of 2014, and then he realized he didn't have to tell anybody anything."
The movie is loaded with shocking claims and stories that Corben insists are 100% true.
Gotta think A-Rod will have a bone to pick with some of it -- but we'll see how this whole thing plays out.
And, if you think Corben is the kind of guy who runs from controversy, you're clearly not familiar with his work.