Tracy McGrady Says Carmelo Anthony Needs to Retire
Tracy McGrady
Advice For Carmelo
... Hang It Up, Bruh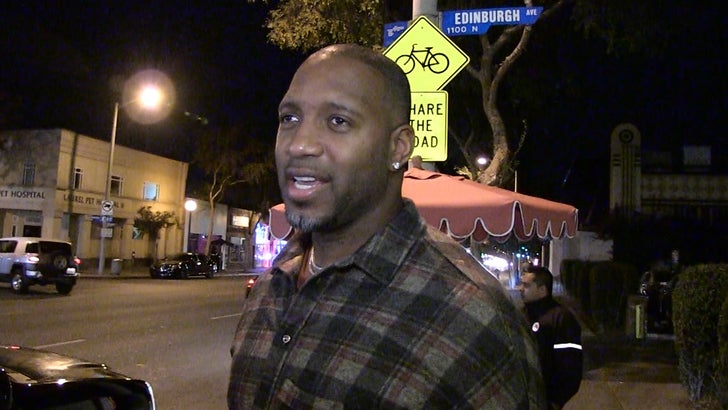 TMZSports.com
Tracy McGrady has some Hall of Famer to future Hall of Famer advice for Carmelo Anthony ... move on, bro ... saying he believes it's time for Melo to put a period on his NBA career.
Anthony is reportedly on the outs in Houston and McGrady says he's being unfairly scapegoated for the Rockets' slow start. Problem is, Tracy thinks that's gonna be the case wherever Anthony goes.
"If he goes to another team and his team starts playing bad, then what? They're gonna blame Melo."
But, don't get it twisted -- T-Mac says Melo can DEFINITELY still ball at the top level ... he just thinks the NBA has turned the page on Anthony, not giving him a fair shake, meaning he only has one option.
"He should retire. Enjoy life man, enjoy his son."