Brett Favre Says He's Not Right For Packers Job, But I Know Who Is!
Brett Favre
I'm Not Right For Packers Job
... But I Know Who Is!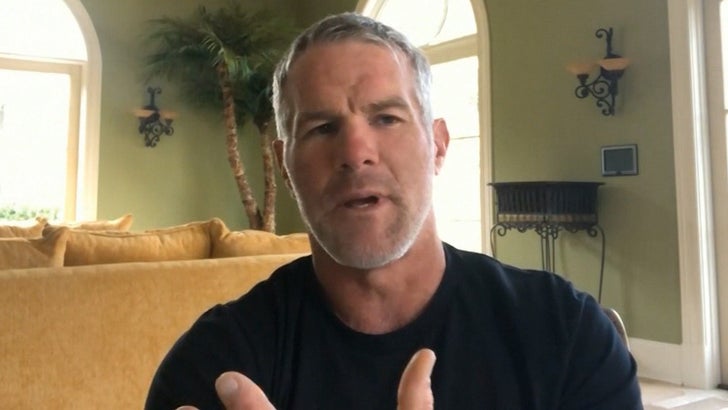 TMZSports.com
Sorry, Packers fans ... Brett Favre says he's almost certainly not coming back to coach Green Bay -- but he does know who should ... DOUG PEDERSON!!!
Favre is actually a candidate to replace the fired Mike McCarthy, according to some gambling sites ... and while No. 4 says he's flattered, he can't see that happening right now.
So -- we had to ask -- who WOULD be a good fit for the spot??
Brett threw a couple names at us -- including an ex-Seahawks offensive coordinator and the current Bills OC -- before he revealed the most intriguing name.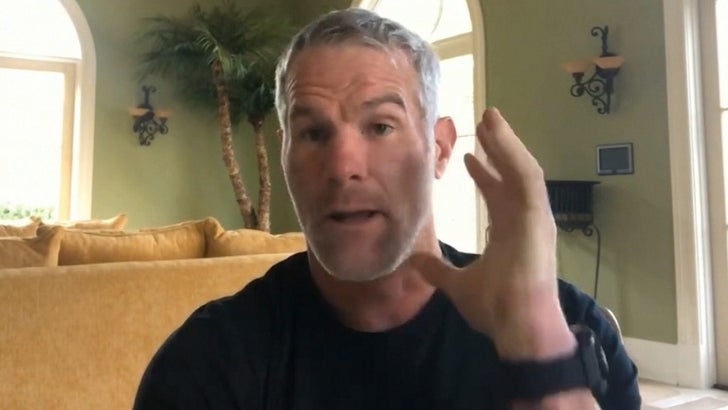 TMZSports.com
"Doug Pederson," Favre says.
Of course, Pederson's got a pretty good job already -- coaching Carson Wentz and the Eagles in Philadelphia with one Super Bowl ring already on his finger.
But, crazier things have happened ... and there is an obvious connection to Green Bay -- Pederson played there for two separate stints when was a QB in the league.
No matter who eventually takes the job ... Favre tells us they better get ready to give the reins to Aaron Rodgers.
"You make sure that Aaron runs the show," Brett says.
Soooo ... what do ya say, Doug??