Saquon Barkley is Already Better Than Zeke AND Gurley, Says Victor Cruz
Saquon Barkley
Already Better Than Zeke & Gurley
... Says Victor Cruz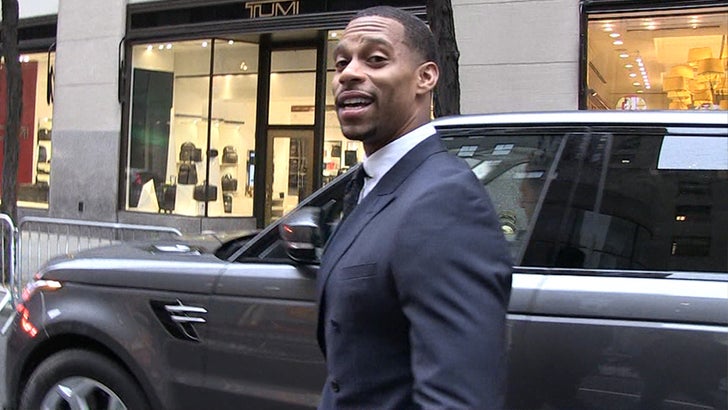 TMZSports.com
It's only been 13 games ... but Giants star rookie Saquon Barkley is ALREADY the best running back in the NFL -- so says Victor Cruz.
Of course, the ex-NY star is super biased ... dude still bleeds Giants blue -- but he tells us there's no doubt in his mind Saquon tops Ezekiel Elliott and Todd Gurley in the RB ranks.
"He's No. 1 in my opinion. He's done the most with less this year. So, he's a phenomenal player."
Cruz didn't stop there ... he says the Giants RB is HANDS DOWN the Rookie of the Year AND deserves a spot in the Pro Bowl.
We also asked Victor about Eli Manning ... and Cruz says he's still ride-or-die for the QB -- saying the team should roll with him AGAIN as their starter in 2019.