Steve Austin Says Ric Flair's the Greatest Wrestler Ever, I Love the Guy
Stone Cold Steve Austin
Ric Flair's The Greatest Wrestler Ever
... I Love the Guy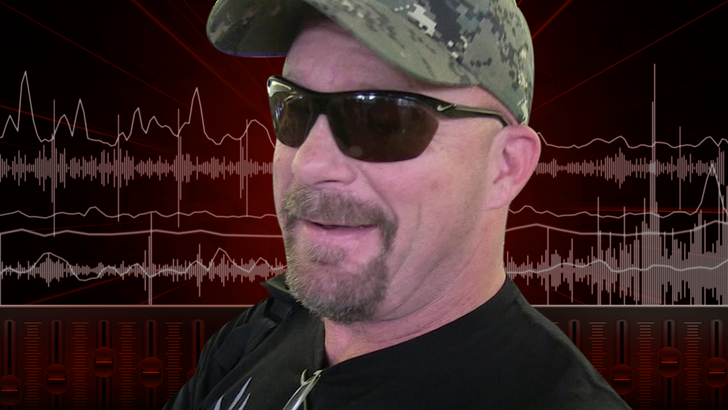 TMZSports.com
The guy who wears that crown ... is none other than the Nature Boy, Ric Flair.
"He's the absolute greatest of all-time to ever lace up a pair of boots, and the greatest world champ of all-time."
TMZ Sports talked to Stone Cold -- hours before WWE's Monday Night Raw Reunion (featuring Hulk, Ric and other pro wrestling legends) -- about his relationship with the 70-year-old icon.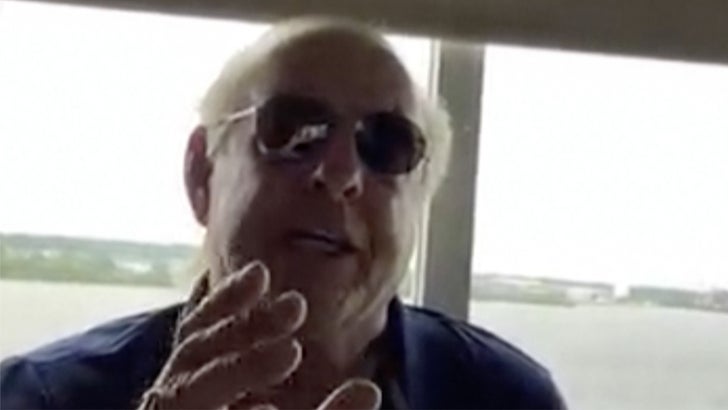 JUNE 2019
TMZSports.com
It's clear, Austin has big love for Hulk ... but he has a special place in his heart for Ric.
"Hulk Hogan was such a huge name in his right with putting wrestling on the map, what he did, and taking it to the heights he did. But, Ric is someone I really hold near and dear to me" ... Stone Cold told us.
"Many people know Ric better than I do, but we've become such good friends and I have such admiration for him. I've been down in the dumps too and I've had guys reach out to me and it's helped me out when I've been in a bad time. So, any kind of support that i can be there for Ric, I'm glad. I'm proud to be his friend, a close friend. And, I wish him nothing but the best."
"He's a very special human being. They broke the mold when they made that guy."