DaBaby Released from Jail in Robbery Investigation
DaBaby
Released from Jail
... Robbery Investigation Continues
DaBaby is a free man again -- of sorts -- because he's been released from jail, but he's not out of the woods.
The rapper posted $1,500 and bailed out of Miami-Dade county jail late Saturday night.
DaBaby was being held on a warrant out of Dallas for organized criminal activity -- specifically, a fight at the Dallas/Fort Worth Airport where a food stand worker was attacked. Here's the weird thing, Dallas cops withdrew the warrant for some reason, but they're not saying why.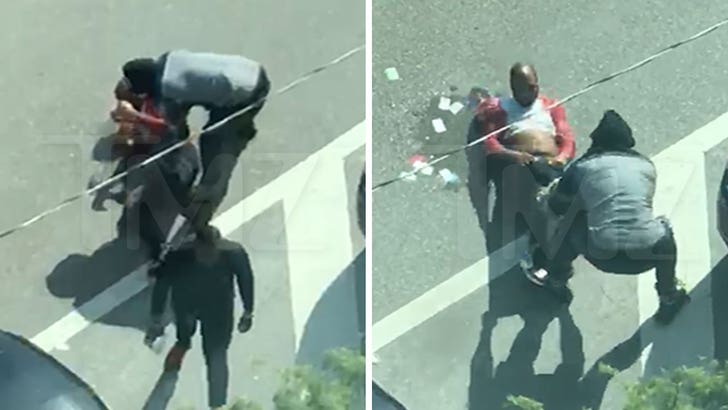 1/2/20
TMZ.com
As we reported, DaBaby was arrested Thursday after allegedly beating up a concert promoter who shorted him on his fee -- DaBaby was owed $30,000 for a performance but the promoter showed up with only $20k, so DaBaby's crew allegedly pounced on him, stole $80, a credit card and an iPhone 7.
DaBaby was charged with battery but not robbery -- at least not yet.